Who We Are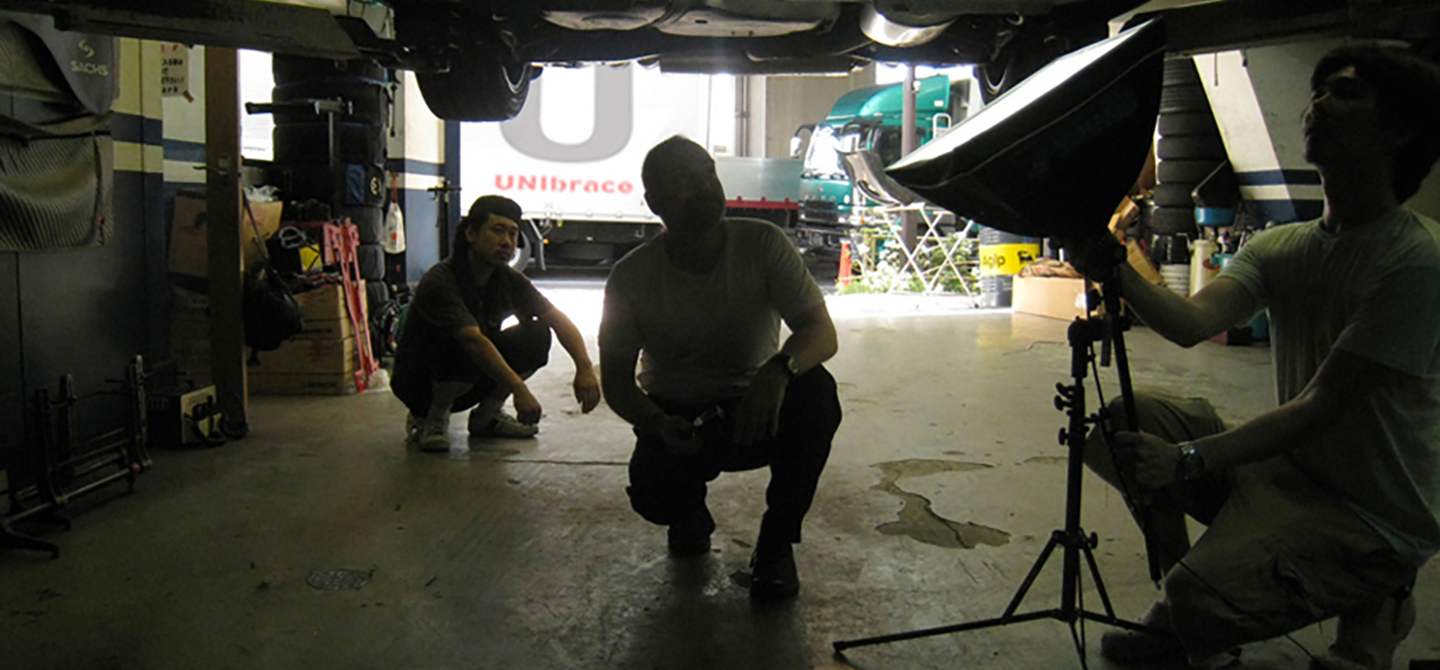 Profile
Bruce Levin, an architect, product designer, and principal of Studiolevin in San Francisco, California, USA, is the designer of UNIbrace products. A long time Volkwagen enthusiast, Bruce has owned two MkII GTI's, a MkIV GTI 337, and currently drives a MkIV .:R32. UNIbrace was started as an effort to combine the highest quality product design and fabrication, the love of the grassroots VW community, and on and off track spirited driving.
History
Production of the first VW based product, the TST Stressbrace began in 2005 for the MkIV Golf platform and was introduced at the SoCal .:R32 gathering near Los Angeles. After a few years and wanting to reach a larger audience, VWVortex .:R32 forum members created such an intense demand that UNIbrace was born! In the past ten years the UNIbrace XB has undergone seven revisions and it is now suitable for all Golf MkIV – MkVI models from 1997 – 2011, culminating in its current form as the UNIbrace XB. Over the course of production more than a thousand have been sold internationally.
2010 marked the introduction of the UNIbrace UB, the ultimate underbody brace for the MkV and MkVI Golf based platforms complimenting the original UNIbrace XB. Thousands have been sold since its introduction and it has become our most popular product.
In 2011 the UNIbrace UB-T and UNIbrace XB-3 were introduced to expand the UNIbrace line to meet the needs of Audi enthusiasts.
In 2012 we proudly introduce the UNIbrace RB, further expanding our offerings for the VW and Audi platforms as well as other VAG model cars.
In 2014 we introduced the UNIbrace UB xlr to specifically address the Mk6 Golf R with APR turboback exhaust with its massive RSC resonator.
In 2015 we direct our attention to the VAG cars built on the new MQB platform. The UNIbrace XBQ brings a new fabrication method, and the UNIbrace UBQ, which brings additional exhaust clearance and stiffness to the UB series.
All products are designed and fabricated in the USA to the highest standards of strength and light weight by CNC production techniques.